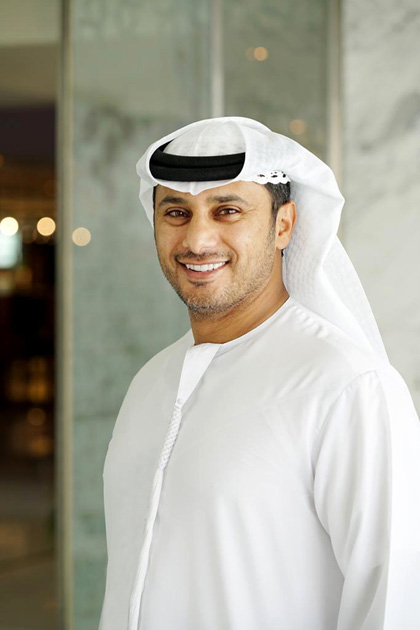 SAMA AL ABTIKAR GENERAL CONTRACTING(Electromechanical Division) grew from modest beginnings in 2010 to become one of the UAE's leading construction firms in a short period of time. We build on innovation and embrace our deeply rooted core values: integrity, transparency, growth and diversity. We are always committed to the same values and goals that have led to our success over the last decade
We have always pledged to offer the highest quality and achieve total client satisfaction through world-class professional standards and productivity since the company's inception. This was made possible by SAGC Team's ability to research and recognise current developments and patterns in the contracting industry.
We've seen over the years that exceptional businesses have extraordinary goals. We've set the bar high, and our hardworking team has always been able to achieve our objectives. It is important to acknowledge that we owe our success to our valued customers.
Allow me to take this opportunity to express my heartfelt gratitude and appreciation to everyone who has contributed to SAGC's growth and development, including customers, vendors, consultants, subcontractors, and others. My vision is booming, as our strategy is to become one of the most innovative and constructive businesses in the world, believing that the future holds promising opportunities.
-OBAID RASHAD AL SHAMSI