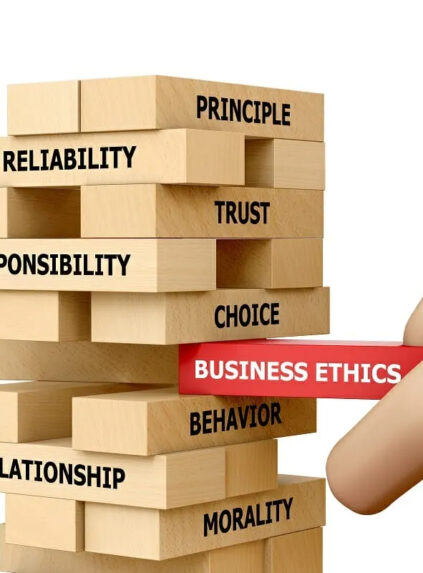 Respect for others: Treat people as you want to be treated

Integrity and honesty: Tell the truth and avoid any wrongdoing to the best of your ability

Justice: Make sure you're objective and fair and don't disadvantage others

Lawfulness: Know and follow the law – always.
Competence and accountability: Work hard and be responsible for your work.

Teamwork: Collaborate and ask for help.

Passion: We take the lead, and we lead by example
Leadership
Each of our diversified businesses is independent and self-contained. Each of them endeavors to be a leader in its industry segment. With a professional and dedicated management team, SAGC is determined to stay ahead of its competitors and lead the way through innovative and progressive systems. Emphasis on vertical integration ensures total Quality Control.